BREAKING: The Babylon Bee Suspended From Twitter for So-Called 'Platform Manipulation'
They're banning satire site.
Satirical news website The Babylon Bee was suspended from Twitter on Monday, with the platform's censorious administrators claiming the parody site had somehow violated site rules against "platform manipulation and spam."
Twitter is literally suspending parody sites now. Babylon Bee was widely known for fictional satirical content. The censorious Big Tech oligarchs who are determined to hand Joe Biden the election can't even tolerate a joke if it violates their sacrosanct liberal religion.
The Bee's last post had satirized the liberal conspiracy alleging a plot to destroy the post office, reporting on President Trump fictionally destroying mailboxes with a baseball bat.
Trending: GOP Establishment Threatens President Trump with Impeachment Unless He Denies Election Fraud
take our poll - story continues below
Completing this poll grants you access to Big League Politics updates free of charge. You may opt out at anytime. You also agree to this site's Privacy Policy and Terms of Use.
The Babylon Bee is already on Parler, and their new content can be found on the free speech platform.
Parler CEO "Confident" Platform Will Return to the Internet by the End of the Month
Parler aims to return, soon.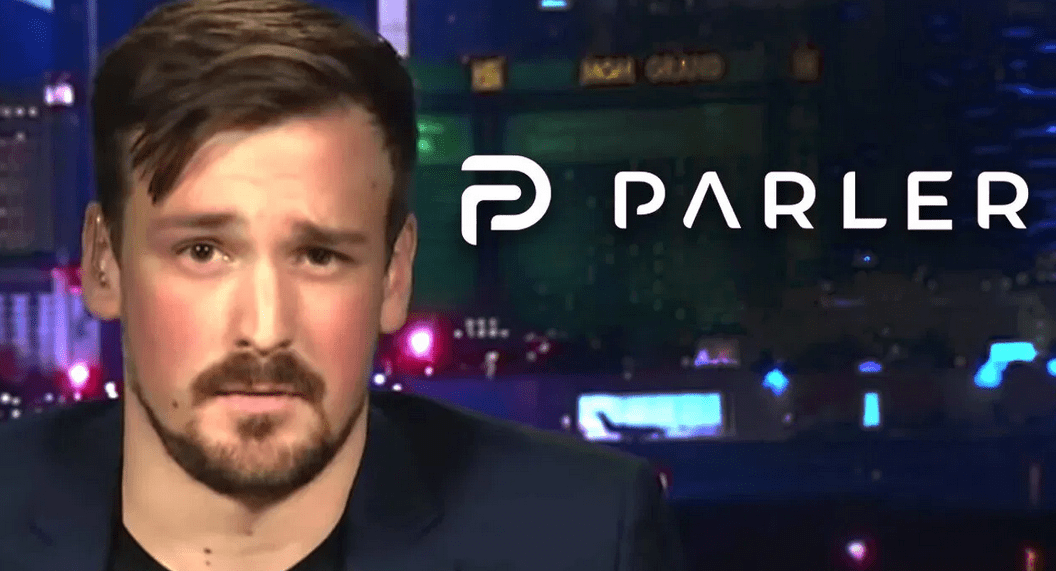 Parler CEO John Matze confirmed that he's "confident" the free speech social media service will return to the internet by the end of the month, speaking in an interview with Fox News.
"Every day it changes wildly, but I feel confident now," Matze said. "We're making significant progress. When you go into Parler.com it doesn't go into the void now, it hits a server, and it returns just one piece of information."
"I'm confident that by the end of the month, we'll be back up."
Amazon Web Hosting cancelled its hosting of Parler earlier this month. Big Tech oligarchs have blamed the service for the raucous US Capitol protest and riot earlier this month, even as evidence suggests the overwhelming majority of the planning for the event was undertaken on Twitter and Facebook.
take our poll - story continues below
Completing this poll grants you access to Big League Politics updates free of charge. You may opt out at anytime. You also agree to this site's Privacy Policy and Terms of Use.
It's a possibility that Parler could contract web hosting services with a company located in the Russian Federation, a country where the overbearing atmosphere of western political censorship isn't as strong.
Parler is currently litigating with Amazon for the arbitrary cancellation of its hosting agreement, pointing out a provision in the contract between the two companies that mandated a 30-day warning before any termination of service.
A message from conservative commentator Dan Bongino, an investor in the free speech platform, is featured on Parler's temporary web page.
As Parler remains defunct, free speech platform Gab remains fully operational and has incurred record-setting growth in the last several weeks. Gab's hosting and server infrastructure is all internally owned and managed, providing immunity to deplatforming attempts on the part of Big Tech.
---
Follow me on Twitter @Wildman_AZ, on Parler @Moorhead, and on Gab @WildmanAZ.