VIDEO: Roseanne Barr Seeks Peace In Israel As Hollywood Keeps Attacking Her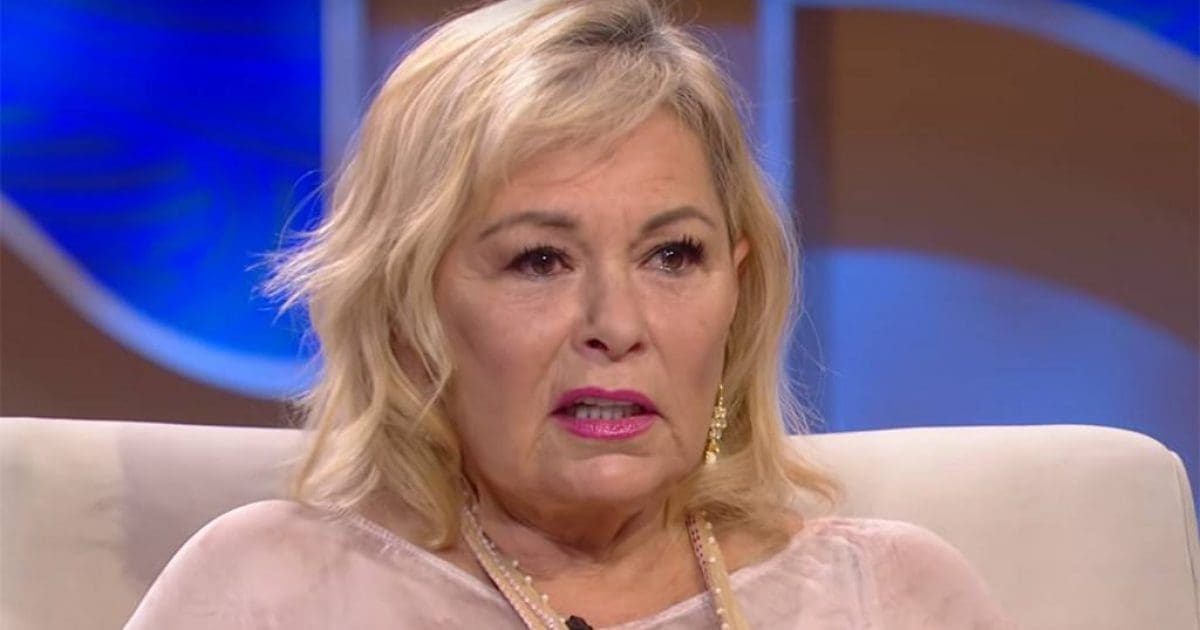 Roseanne Barr is headed to Israel to be away from the media glare when ABC publicly kills off her character on the season premiere of "The Conners." Barr made the announcement in her interview with Rabbi Shmuley Boteach.
Barr told #WalkAway founder Brandon Straka that "Roseanne" the character will die from an opioid overdose. Actor John Goodman said that his character would be "mopey" in the aftermath of his fictitious wife's death. To many, Hollywood is performing a sacrifice of America's most beloved Middle American housewife.
Trending: Grassroots Leaders Send Final Warning to GOP Establishment: Rejecting Trump Means Death of Republican Party
Barr gave a brave and honest interview Tuesday with Dr. Oz, saying that her tweet directed at Valerie Jarrett helped to awaken the people.
take our poll - story continues below
Completing this poll grants you access to Big League Politics updates free of charge. You may opt out at anytime. You also agree to this site's Privacy Policy and Terms of Use.
Jarrett made moves to undermine the United States and Israel during her tenure as White House adviser, weaponizing domestic government entities like the IRS against political opponents and going out of her way to embolden Iran. Obama shipped billions of taxpayer dollars to Iran in the form of cash pallets.
Barr's interview comes on the heels of her revelation that ABC plans to kill off her beloved television character with an opioid overdose: a sad "insult," in Barr's view, to the people in Middle America who loved her fictional family — plus the millions of Americans suffering from the opioid crisis in America's heartland.
"That is the left's definition of racism, is to be a Jew who supports Israel…" Barr said. "It's not my business what other people think."
"I feel like I woke people up to the reality of the existential threat to my people," she said.
TRUST THE MAN: Here's A Growing Map of Deep State Conspirators Who Have Been Fired
President Donald Trump continues to solidify the American people's position in the federal government.
Former FBI director James Comey is reeling from the FBI's release of information pertaining to his exit from the Federal Bureau of Investigation.
The forms reveal a mad dash by the Department of Justice in the days after Comey's spring 2017 firing to retrieve secret information from Comey's office and to figure out the extent of what Comey was actually doing as FBI director.
Comey signed the Sensitive Compartmented Information Nondisclosure Agreement, which makes it all the more serious that Comey violated sections 2, 3, 4, 5, 8, and 13 by illegally handing over presidential briefing memorandums (page 5 and 6 of FBI release). (READ: Comey Refuses To Deny He Leaked Classified Info)
take our poll - story continues below
Completing this poll grants you access to Big League Politics updates free of charge. You may opt out at anytime. You also agree to this site's Privacy Policy and Terms of Use.
Comey is not alone in his government unemployment.
An interactive mapping project has sprung up on mindmeister to track Deep State conspirator cells that have been fired in the age of President Donald Trump.