VIDEO: Roseanne Barr Seeks Peace In Israel As Hollywood Keeps Attacking Her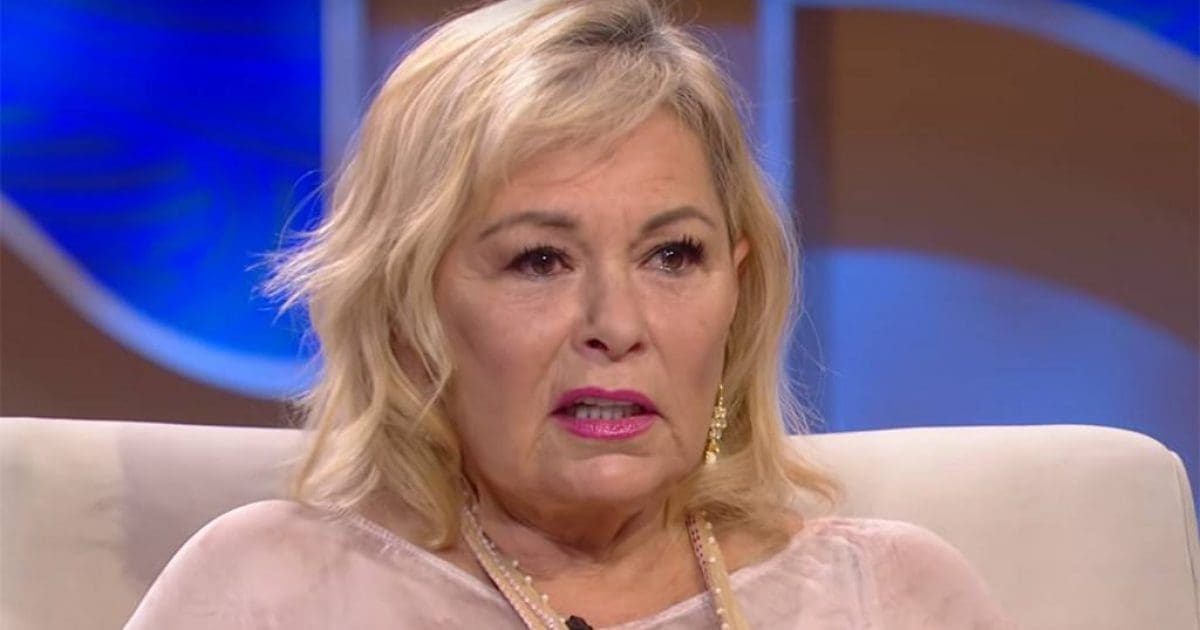 Roseanne Barr is headed to Israel to be away from the media glare when ABC publicly kills off her character on the season premiere of "The Conners." Barr made the announcement in her interview with Rabbi Shmuley Boteach.
Barr told #WalkAway founder Brandon Straka that "Roseanne" the character will die from an opioid overdose. Actor John Goodman said that his character would be "mopey" in the aftermath of his fictitious wife's death. To many, Hollywood is performing a sacrifice of America's most beloved Middle American housewife.
Barr gave a brave and honest interview Tuesday with Dr. Oz, saying that her tweet directed at Valerie Jarrett helped to awaken the people.
Trending: ADL Demands Apology From Josh Hawley Following His Blistering Critique of Cosmopolitan Globalism
Jarrett made moves to undermine the United States and Israel during her tenure as White House adviser, weaponizing domestic government entities like the IRS against political opponents and going out of her way to embolden Iran. Obama shipped billions of taxpayer dollars to Iran in the form of cash pallets.
Barr's interview comes on the heels of her revelation that ABC plans to kill off her beloved television character with an opioid overdose: a sad "insult," in Barr's view, to the people in Middle America who loved her fictional family — plus the millions of Americans suffering from the opioid crisis in America's heartland.
"That is the left's definition of racism, is to be a Jew who supports Israel…" Barr said. "It's not my business what other people think."
"I feel like I woke people up to the reality of the existential threat to my people," she said.
Have a hot tip for Big League Politics?
Got a hot news tip for us? Photos or video of a breaking story? Send your tips, photos and videos to tips@bigleaguepolitics.com. All hot tips are immediately forwarded to BLP Staff.
Have something to say? Send your own guest column or original reporting to submissions@bigleaguepolitics.com.
Bypass Tech Censorship!
Facebook, Twitter and Google are actively restricting conservative content through biased algorithms. Silicon Valley doesn't want you to read our articles. Bypass the censorship, sign up for our newsletter now!
Join the conversation!
We have no tolerance for comments containing violence, racism, profanity, vulgarity, doxing, or discourteous behavior. Thank you for partnering with us to maintain fruitful conversation.